Blog
Our Best Fried Chicken or Fish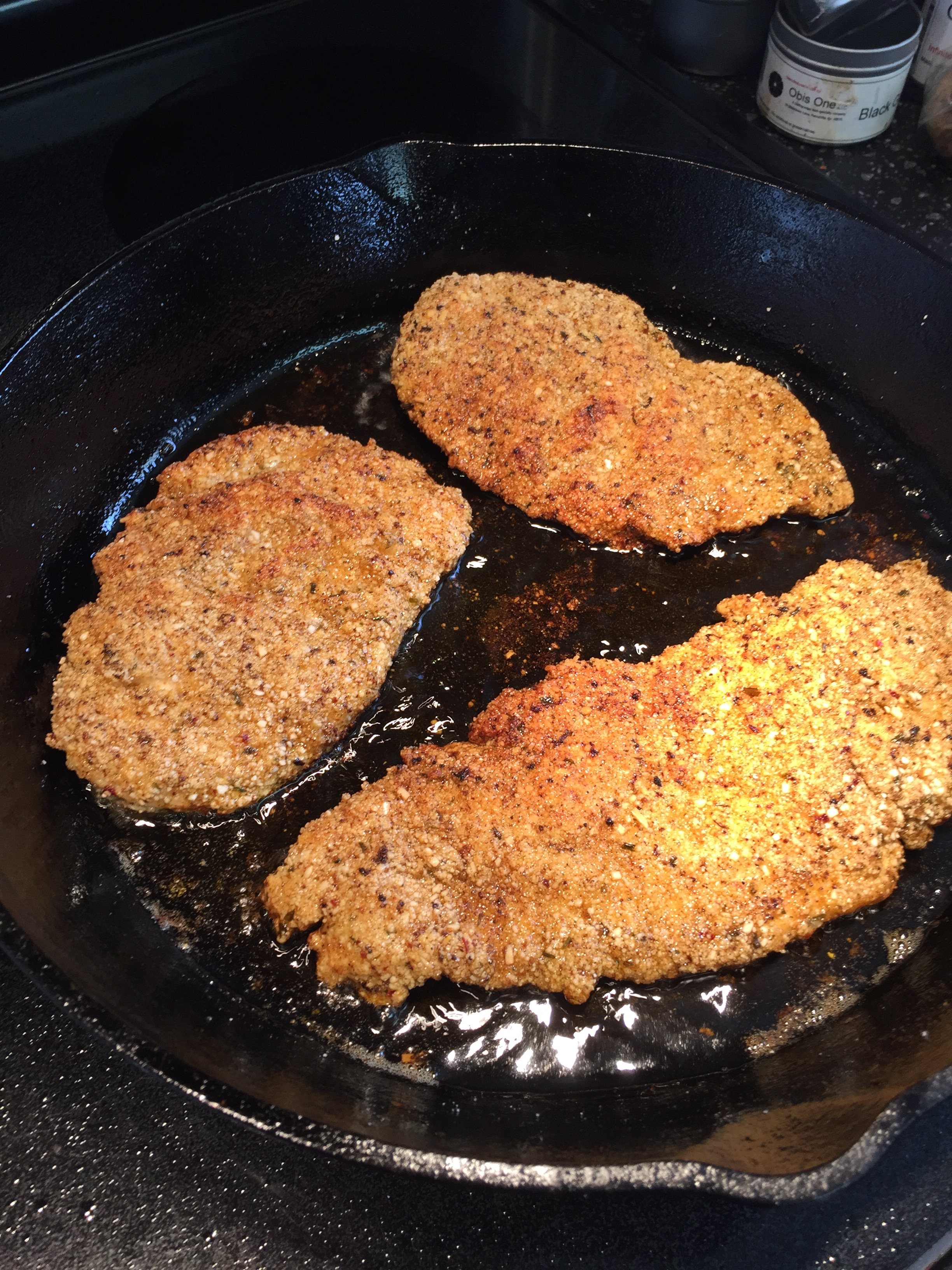 We offer two versions of this recipe, Regular and Gluten-Free, and both are lower in fat, very limited salt, but huge in the flavor department. The best part, it's pretty darn easy.
1 lb. chicken cutlets or fish filets
8 oz. ramen or udon noodles
or
8 oz. soba noodles (gluten-free)
1 oz. ObisOne.com New Bay "33"
1 egg, beaten
canola oil for frying
Directions: Preheat 1/2" oil in a cast iron pan over medium-high heat.
Grind noodles in a blender. Add to a bowl with the New Bay "33" and mix thoroughly. Dust chicken or fish lightly with New Bay "33" flour. Coat in egg wash and allow excess to drip off. Coat again with flour mixture. Fry for 3 minutes per side until golden brown. That's it!
Chef's Note: To up the tenderness, soak chicken in buttermilk for 30 minutes in the refrigerator prior to dredging. Drain well.
Original Recipe: ObisOne Test Kitchen, #150328
Comments ():