Blog
Looking for Black Garlic Locally?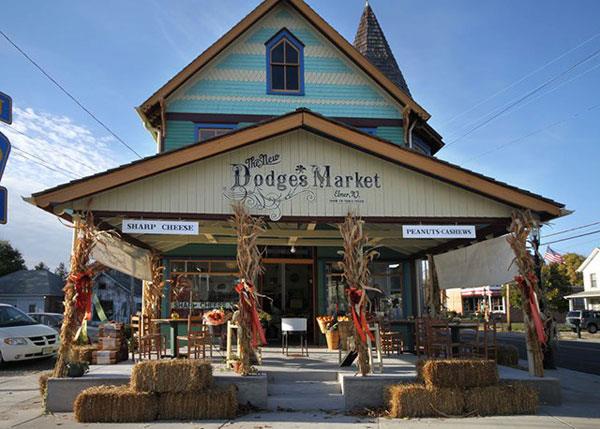 Salem County, New Jersey – (11.12.12) – Welcome to the latest Salem County business – The New Dodges Market, where you can pick up and try black garlic from Obis One LLC. Their philosophy mirrors ours. They are located in Elmer, NJ.
If you happen to be in nearby Wilmington, DE check out Highland Orchards. In addition to our black garlic, they have a nice selection of fresh fruits and vegetables.
Comments ():